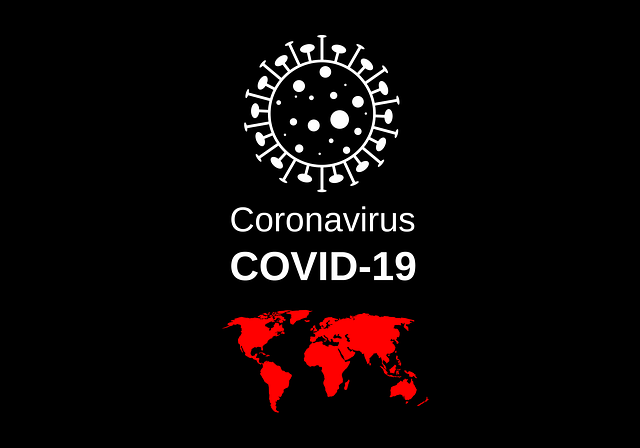 COVID-19 Resources
We understand that COVID-19 is worrying for those receiving care or employing Personal Assistants through Self-Directed Support. We are continually working with the Aberdeenshire Health and Social Care Partnership to support direct payment employers. Please do not hesitate to contact your SDS Advisor or Law at Work for further information, we are here to help.
Below we have gathered some useful guidance and resources to keep you safe and informed throughout the COVID-19 outbreak.
Guidance for Safer Travel
Current guidance states that personal assistants may travel in a car with the person that they care for if they take the appropriate safety measures to reduce the risk of transmitting infection. The Gov UK website has a useful list of steps you can take to reduce the risk of transmission while travelling; this includes:
opening windows for ventilation
travelling side by side or behind other people, rather than facing them, where seating arrangements allow
facing away from each other
considering seating arrangements to maximise distance between people in the vehicle
cleaning your car between journeys using standard cleaning products - make sure you clean door handles and other areas that people may touch
asking the driver and passengers to wear a face covering
For further guidance about car sharing and COVID-19, please visit the GOV UK safer travel guidance page here.
General Advice 
The current advice to minimise the risk of catching Coronavirus is practicing good hand hygiene, following social distancing guidelines and avoiding touching your eyes, mouth and nose. The NHS have created a very useful video about effective hand washing that you can watch here. To read more about the steps you can take to keep yourself and those around you safe please take a look at the NHS Inform website here.
Aberdeenshire Health and Social Care Partnership (AHSCP)
There have been some changes to health and social care services as a result of COVID-19. Aberdeenshire health and social care partnership have updated their website with information about these changes.  To contact AHSCP please either email aberdeenshireHSCP@aberdeenshire.gov.uk or phone the social work department on 03456 08 12 06. 
NHS Guidelines
NHS Inform are regularly updating their website with the latest guidance and information to keep you safe during the COVID-19 outbreak. This website includes details about making a plan for your care during the pandemic, information about how to care for a fever or cough and resources for your mental well being. You can access this information here. NHS Grampian has created a COVID-19 resources page specific to the Grampian area, please click here to be redirected to their website. 
Infection Prevention and Control
There are a number of steps that you can take to prevent infection. Health Protection Scotland and NHS Education for Scotland have created guidance for infection prevention and control in relation to Coronavirus, you can download this here. Please click here to watch a useful video from NHS Scotland about the correct order for donning, doffing and disposal of PPE.
Scottish Government
The Scottish Government have produced a wealth of information on Coronavirus which includes advice for the general public, animal owners, businesses and employers, education and children, healthcare workers and carers, funerals, burial and cremation, housing etc. This can be accessed through the Scottish Government website or by clicking here. 
The Scottish Government have created specific SDS guidance for option 1 and 2. To read and download the guidance in full, please click here.
Social Work Scotland
In response to the Scottish Government guidance on Self-Directed Support and COVID-19, Social Work Scotland have published frequently asked questions that answer queries from direct payment employers and personal assistants. To read the FAQ's, please click here.
National Assistance Helpline
A national helpline has been created which provides essential assistance for those who do not have family or community support and have been affected by COVID-19. You can access the National Assistance Helpline on 0800 111 4000.
Clear your Head Scotland
A Scottish Government resource where you can find tips and information to support your wellbeing throughout this uncertain time. To access this resource, please click here.
Self-Directed Support Scotland (SDSS) Statement
Self-Directed Support Scotland (SDSS) has provided useful advice for direct payment employers which you can access here.
Emergency Planning for Carers 
Enable Scotland has developed an emergency planning toolkit for both carers and professionals. This resource will help you to create an emergency plan for unforeseen circumstances which can be shared with your family, neighbours, your GP or other professionals involved in your support or the person you care for. You can access the toolkit here.  
Health Protection Scotland
Health Protection Scotland have created guidance for social or community care and residential settings in response to COVID-19. This guidance is to support those working in social or community care to give advice to their staff or supported people. You can download this document here.