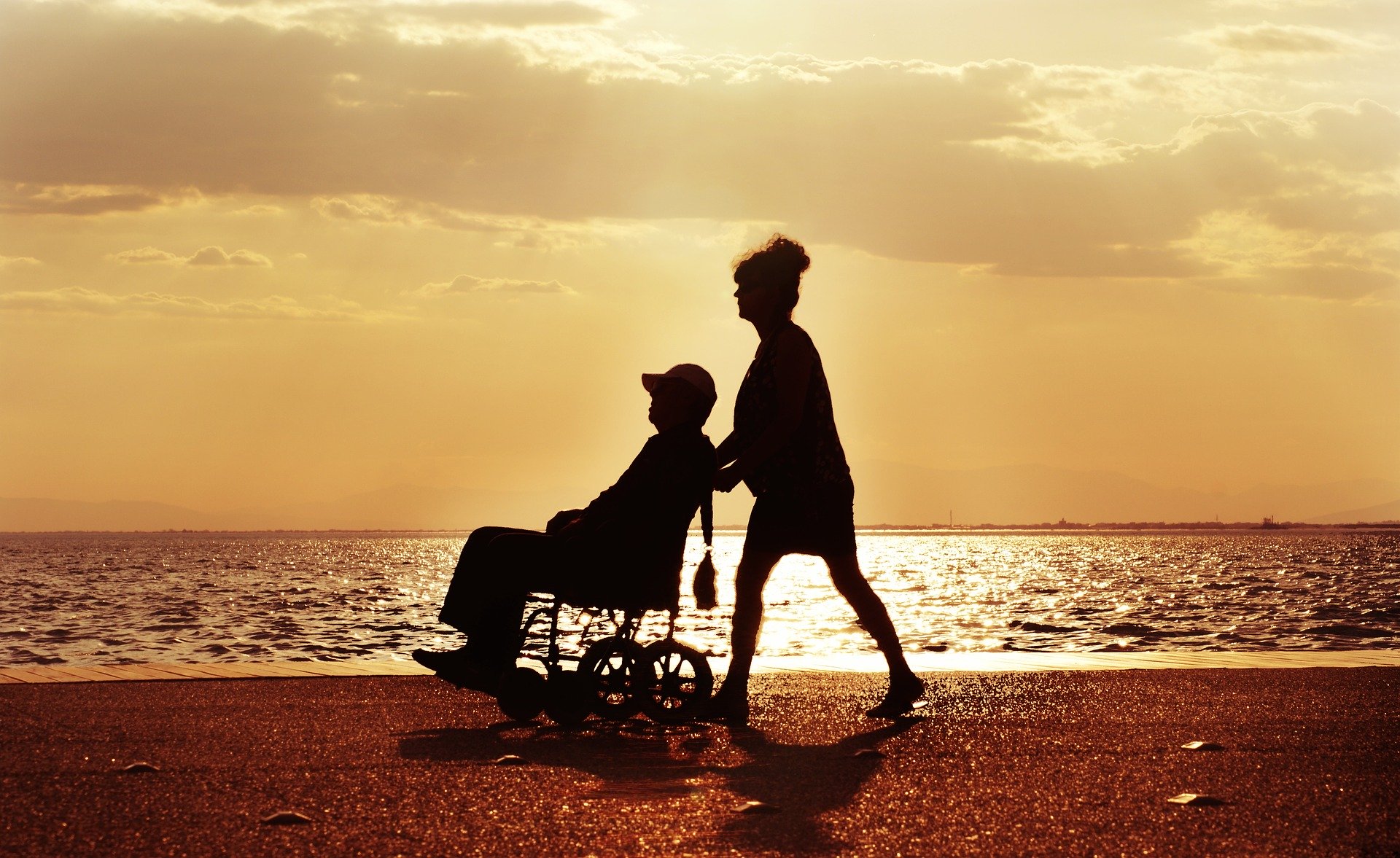 A Career in Care: Personal Assistant Stories
Anya's Story
In search of something new, I left South Africa in 2006 and headed to the UK. After 12 glorious years in London, I decided once again it was time for a change. I travelled up North to make Aberdeenshire my new home and this is where I fell into an interesting new career.
As with any big move, I had to find myself a new occupation. After many years as a corporate personal assistant, I decided it was time to change my role and applied to be a personal assistant in care. I went from the fast-paced environment that comes with being a corporate P.A to the caring setting of being a personal assistant (carer) through Self-Directed Support.
I love helping people and being a P.A in this setting is both spiritually and emotionally rewarding. I've been in the position where I've needed support in my own life, so I understand how important this role is to someone in need.
As a personal assistant, I can choose vacancies that suit my abilities and lifestyle. It has given me the time to run my own business alongside my work in care. I have a great relationship on both a personal and professional level with my employers. I can honestly say becoming a personal assistant in a caring environment has enriched my life in many different ways.
Elaine's Story
Working as a personal assistant, I have flexibility over my working hours and no one day is ever the same! My name is Elaine, I first became a personal assistant in 2013. I was working in a role where I had little work-life-balance and I decided to take back control over my work schedule.
Six years later and I haven't looked back! As a personal assistant, I have the choice over my working pattern, where I work and the type of work I do. You can tailor the job around other commitments, which as a Mum has been really beneficial. I work for a range of people whose circumstances are all different. One day I might be supporting somebody out for lunch and the next I'm assisting with meal preparation and housework.  My favourite part of working as a personal assistant is that you soon become part of the family.