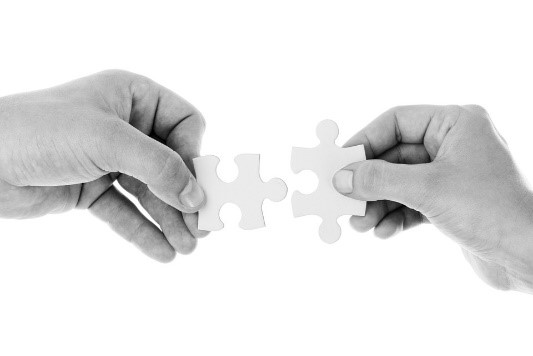 Huntly Area Veterans
Cornerstone SDS helps bring together Veterans in the Huntly area 
All over the UK, you can find groups of veterans who share a connection over a nice cuppa and a hearty breakfast. These meetings play an important role to reduce isolation and allow the opportunity for veterans and their families to meet their peers and make lifelong friendships.
The small town of Huntly in Aberdeenshire has many things – castles, garden estates, a farmer's market. What Huntly didn't have until recently was somewhere for veterans to connect. Thanks to a team of organisations working together collaboratively (Cornerstone SDS, Networks of Wellbeing and AB4445 Veterans), Huntly now has a functioning peer support group in the form of a veteran's breakfast.
Through funding received from Support in the Right Direction, Cornerstone SDS now have a colleague in post who is organising peer support groups across Aberdeenshire. Julie, the research and resource co-ordinator, has the interesting role of identifying opportunities for peer-to-peer support groups then helping to enable people to come together.  
After identifying the need to bring together isolated veterans in the Huntly area, Cornerstone SDS worked in partnership to help make this vision become a reality. The first Veterans' breakfast took place on the 21st of September, it was an enormous success with 38 people attending.
Julie, who helped organise the group, said: "The atmosphere was friendly and relaxed with all ages from children to grandparents but all of whom had a connection to the armed services. Although some of the veterans knew each other already, some people had come along to their first ever veteran's meet and thoroughly enjoyed chatting and mingling. The tone of the gathering was very welcoming with much teasing and ribbing going on among the guests! It wouldn't have been so successful if it wasn't for the generosity and support of our venue, Deans of Huntly."
The next Huntly area Veteran's Breakfast will take place on Saturday the 9th of November from 10:00 – 12:00 upstairs at Dean's of Huntly (lift available). Email huntlyveterans@outlook.com or search for Huntly Veterans on Facebook for more details.