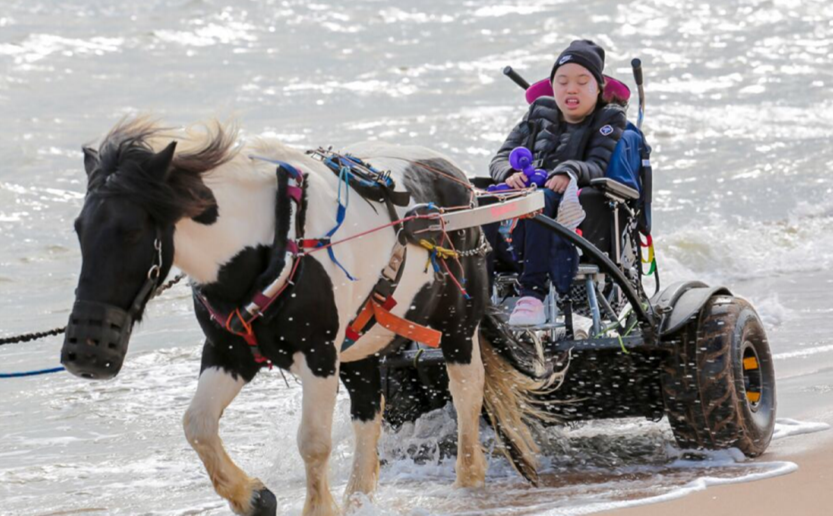 My Option 1 Experience
Irene and Sammy's Story 
Before I considered becoming an employer, I had heard a lot about Self-Directed Support. I didn't really want to try it initially but enough was enough! I knew I was strong enough to work through any hurdles I might stumble across and so the SDS journey began...
My name is Irene, I'm both a Mother and carer to my daughter Sammy who has complex medical needs. For 10 years, I used agency staff to assist me with the care and support Sammy requires. There were issues that came with this type of support – people not turning up for their shifts, lack of consistency and being left with no help. This is when I first explored becoming an employer through SDS option 1. Handing over your daughter to someone else takes an immense amount of trust and patience. By becoming an employer I knew exactly who was coming into my home which made the introductory process easier. Sammy knows all of her carers and sees them as friends who have come to help her with daily tasks.
Starting up my package took a lot of work and it wasn't easy, but I would never go back. I am now in control of the level of care my daughter receives through SDS and I will continue to do so. Knowing that Sammy is comfortable and happy with her care team makes me happy too!