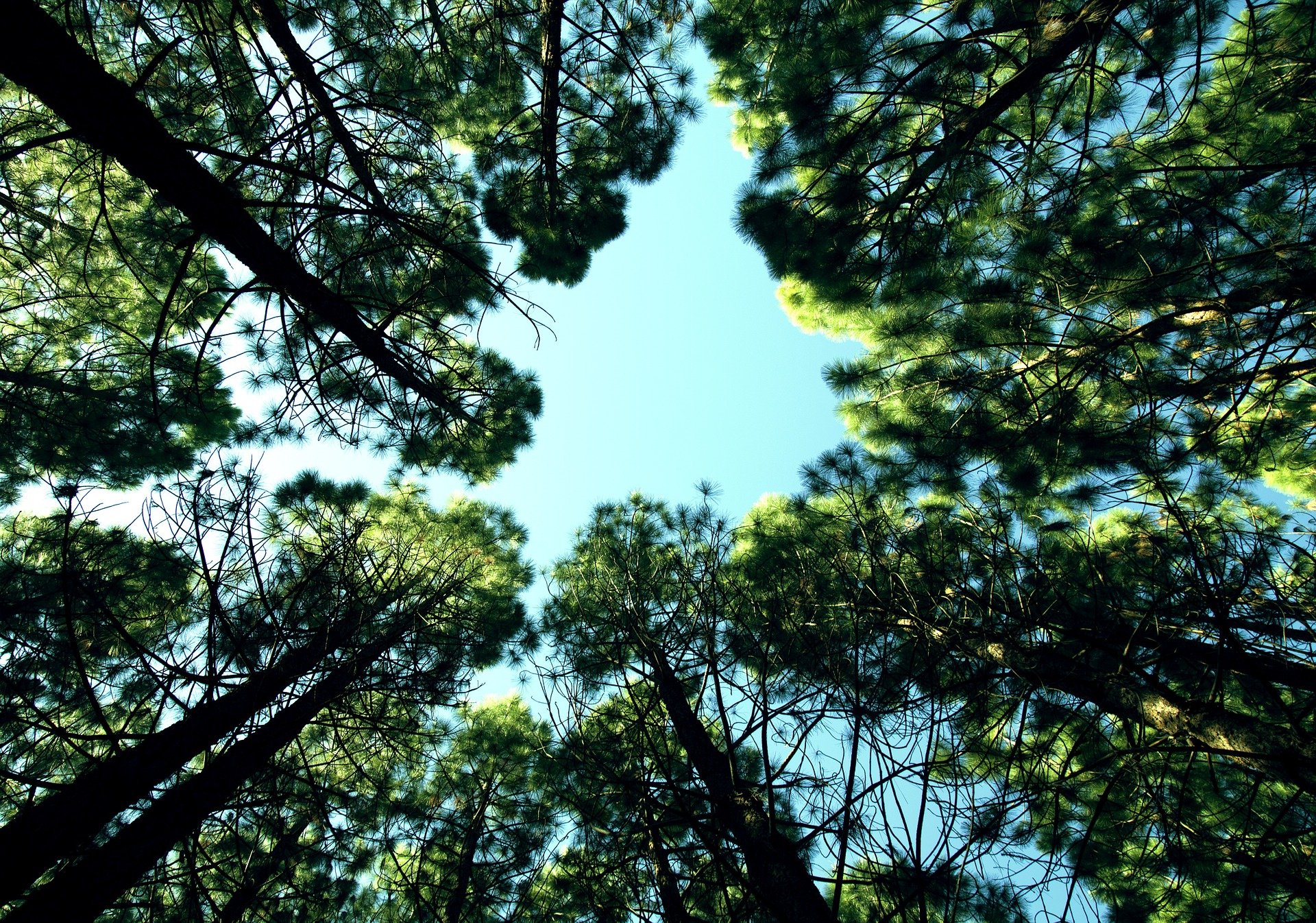 Option 1 Package Achieves Autism Accreditation
Direct payment employer Gail explains how her son's self-directed support package became the first in Scotland to achieve an Autism Accreditation through the National Autistic Society. 
Direct payments enable people in receipt of a care budget to accomplish some spectacular things and achieving an internationally recognised Autism Accreditation is certainly cause for celebration.
Offering maximum choice and control, direct payments can open up a whole world of possibilities for people receiving support. A direct payment is also known as option 1 through self-directed support and is when you receive the money to organise your care directly.
Gail is an employer through option 1 on behalf of her son, Greg. Structure and consistency are vital for Greg, and this is why in 2018, Gail chose to manage his care package when Greg moved into his own home. She felt that traditional care avenues couldn't cater to Greg's needs and that this could only be achieved through a direct payment.
As an employer, Gail oversees Greg's support package and employs eight personal assistants to provide around the clock care. With such a large package of support to manage, Gail describes Greg's support as a 'mini care provider' in its own right.  
Greg has an autistic spectrum condition and epilepsy and lives a very active lifestyle. With his personal assistants' support, Greg enjoys ice skating, swimming, cycling, rollerblading and accessing day care activities. Greg also enjoys walks and picnics and has increased his daily walks, often covering an incredible 20,000 steps per day. Utilising Greg's care budget through SDS means that he lives an independent life in his own home.
Greg's team of personal assistants are trained to provide care that is personalised to his needs, ensuring he is cared for in the best possible way. Greg's longest-standing member of staff, Lee, has supported Greg for more than 14-years and assists Gail with the day-to-day running of Greg's care and support.
Gail has been devoted to learning about autism and has spent more than 20 years exploring autism in practice. After a career with HMRC, Gail joined the National Autistic Society as a student support worker after studying towards an MSc in Autism at Strathclyde University. She has facilitated both parent and social groups (Socialeyes) for teenagers on the autistic spectrum. Gail now helps students and works as Lead Specialist Mentor at the University of Aberdeen.
After recognising the value of the service offered to Greg, Gail and his support team embarked on a two-year journey to achieve an Autism Accreditation award through the National Autistic Society. The accreditation is the UK's only autism-specific quality assurance programme for those providing support to people on the autistic spectrum. The accreditation process considers a number of elements, including the review of documentation and observation of practice. 
With her experience in supporting autism-centred initiatives, Gail has recognised that Greg's support cannot be stagnant. Paperwork, best practice and training is continually tweaked to meet Greg's needs best. The appropriate documentation has been created, initially with support from NHS professionals, to ensure Greg's team can access information to help them provide care and support tailored to his needs. 
After participating in the assessment process, Greg's team are proud to see that their hard work has paid off, and they're now a NAS Autism Accredited service. Achieving the accreditation status shows a dedication to understanding autism and setting the standard for autism support.
Commenting on the accreditation, Gail said: "Greg's support team should be proud of themselves; the accreditation goes a long way to show that they're getting it right. There's no denying that a direct payment is a massive undertaking, but it's reassuring to know that Greg's support is provided in the structured, consistent way he requires."