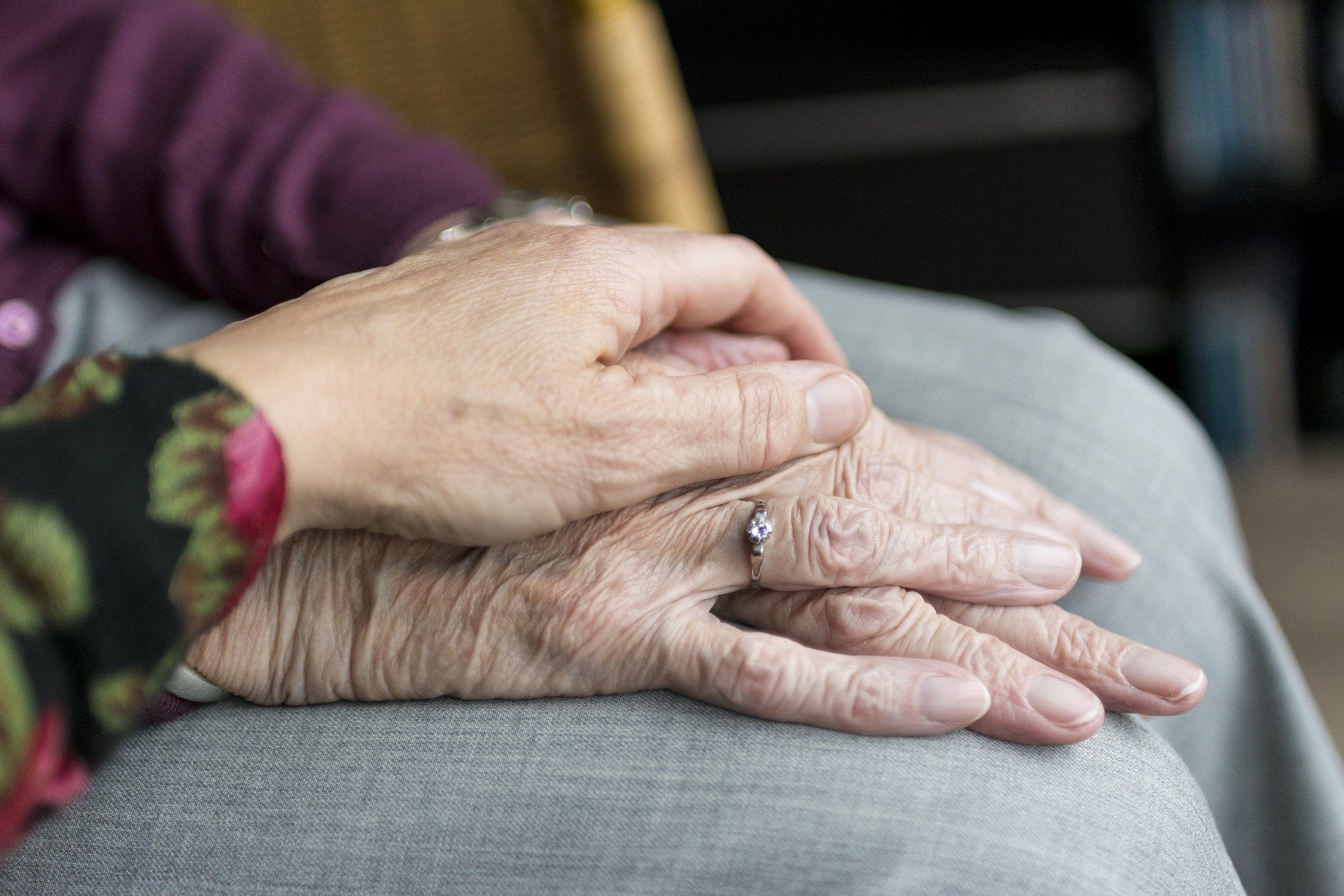 The power of Option 2
Betty, 101 years old and whose secret to a long and healthy life is 'good living and a couple of glasses of Malbec', is in receipt of an individual service fund (option 2) and is our oldest client at Cornerstone SDS. Betty is a strong, independent and determined woman who is enjoying her golden years from the comfort of her much loved family home.
In need of some help with cooking, cleaning and personal care, Betty feared that she would have to leave behind her long term home and move into sheltered housing accommodation. That was until she explored her options further through self-directed support. Betty was delighted to learn more about option 2 and that she could arrange for care to be provided in her own home. The magic about option 2 for Betty was that she did not have to worry about the financial side of her care package. All finances through option 2 are arranged through an individual service fund provider. 
Betty is still living at home with a care provider visiting her twice a day. Her family are happy in the knowledge she is safe and being supported to live independently at home. 101 years old and still having full choice and control over her care needs, Betty is absolutely thrilled.