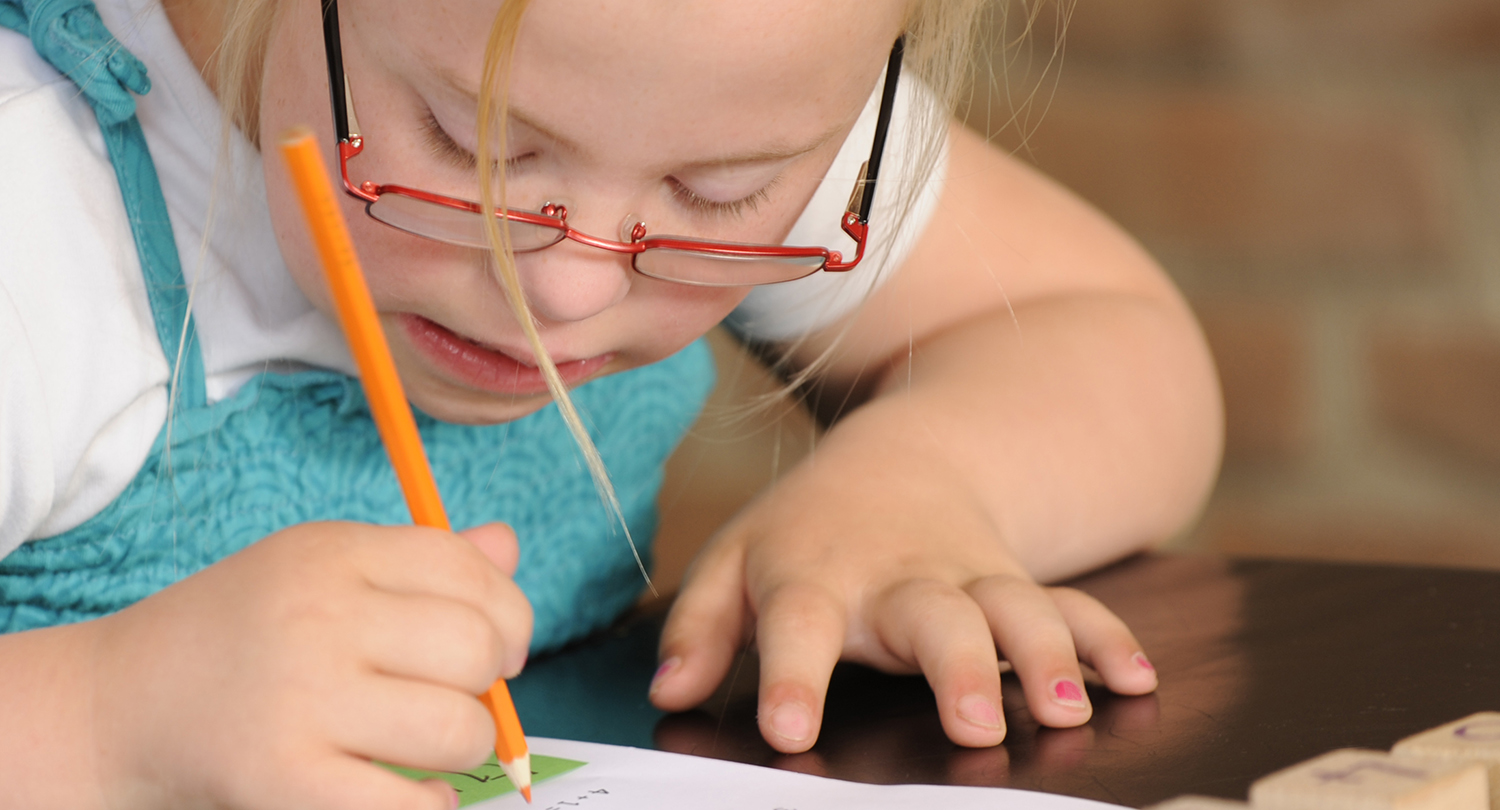 Option 2: Individual Service Fund
An Individual Service Fund gives you the choice and control over your support without having to arrange care or manage money.
Your money is held by your chosen Individual Service Fund provider and you choose how it is spent.
Unlike Option 1 Direct Payment, an Individual Service Fund means that you do not need to set up a separate bank account or keep track of how the money is spent. You cannot use an Individual Service Fund to employ a Personal Assistant.
There are several different providers who can hold your Individual Service Fund for you. As the customer, you should compare each provider and choose the best for you.
Your Cornerstone SDS Advisor can help you look at your options.
What can I use my Individual Service Fund for?
As long as it meets your outcomes which are agreed in your support plan, you can use your budget to purchase a wide range of services such as:
A care provider to provide the support required.
Activity fees.
Complimentary therapies.
Recreational and educational classes.
Equipment.
Transport costs.
Your Individual Service Fund provider will support you to arrange these and arrange the payments.
Why would I want an Individual Service Fund?
You want support that suits you and your lifestyle.
You want a service that is not currently available.
You want more independence and to be in control of your support,
You do not want to manage a Direct Payment or employ staff directly.
Individual Service Fund Providers
Cornerstone – Centurion Court, North Esplanade West, Aberdeen, AB11 5QH
ISFAberdeenshire@cornerstone.org.uk
Tel: 01224 256053 (Finance)
Barnardo's – 20 Carden Place, Aberdeen, AB10 1 UQ
Melanie.duncan@barnardos.org.uk
Tel: 01224 624 090 
Inspire – Beach Boulevard, Aberdeen, AB24 5HP
aberdeenshireisf@inspiremail.org.uk
Tel: 01224 280005