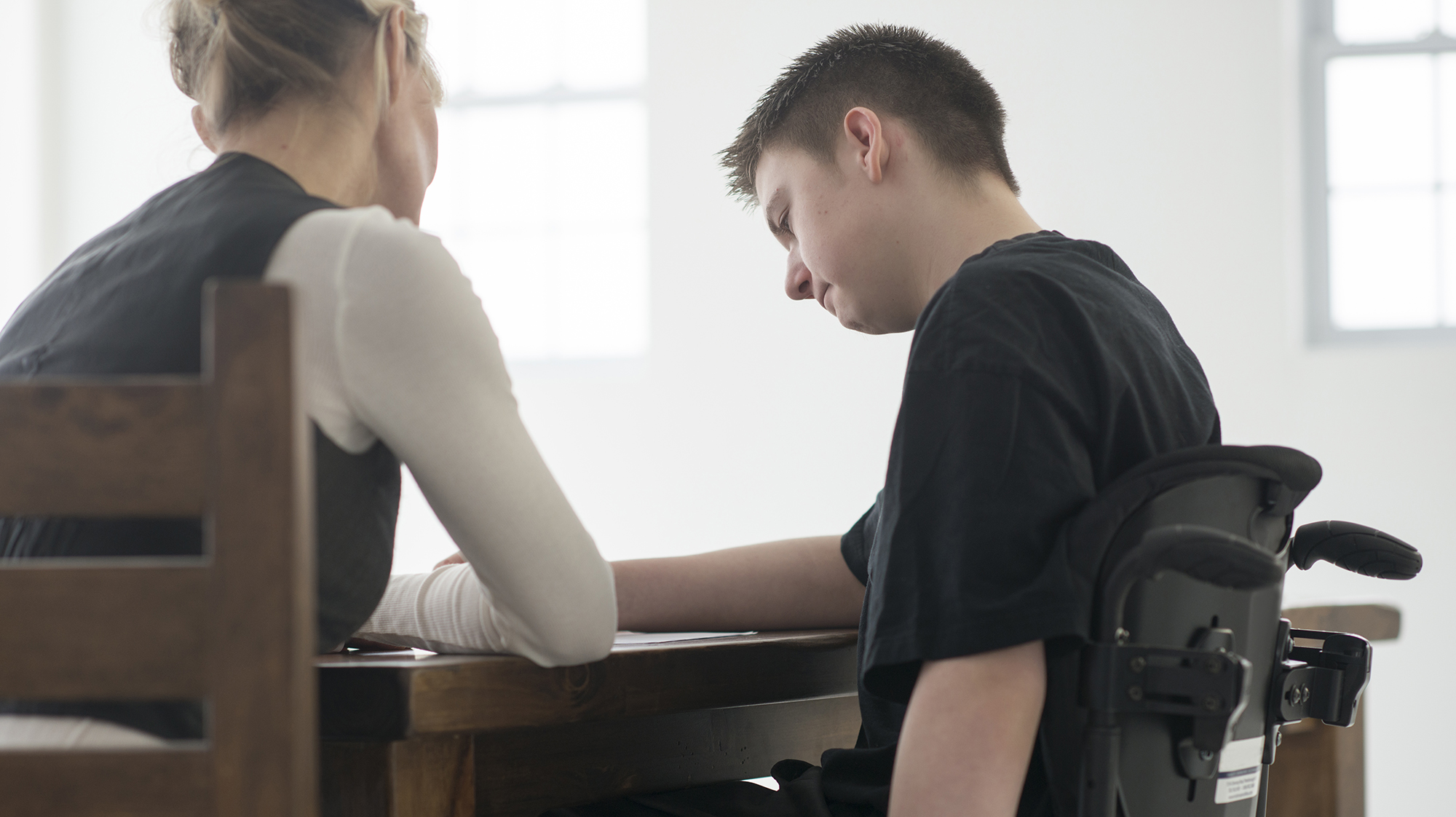 Option 1: Direct Payment
Option 1 is also known as a direct payment. This option gives you the flexibility to arrange all of your support, giving you maximum control over your care. This can be arranged by you or somebody acting on your behalf (usually a loved one, family member or power of attorney/guardian). Often, people choose to employ personal assistants through this option.
The funds needed to organise your support will be paid to you directly. This will either be paid into a bank account in your name or what is known as a payment card account. You or your representative will oversee this money.
Choosing a direct payment puts you in total control of the support you receive, you will decide how your agreed outcomes are met and organise care that you feel best meets your needs.
What can I use a Direct Payment for?
Personal care.
Living more independently through support with managing money, cooking and cleaning.
Going out and enjoying social activities or going on a short break.
Attending work or college.
Purchasing equipment.
Purchase care and support from a service provider.
Employing your own Personal Assistants
Using a direct payment, you can choose to employ your own personal assistants to provide care and support. This means you will have a choice over who provides your support and how this can best meet your needs.
When you choose to have your own personal assistant through a direct payment, you or your representative will then become an employer.  As an employer, you will have certain responsibilities, such as making sure your employees have a safe working environment.
Cornerstone SDS can help you understand what your responsibilities are and provide all the information, advice and support you need to ensure you are compliant with employment law and regulation.
Cornerstone SDS can also support you with the entire recruitment process to help you find a personal assistant. We will advertise your vacancy, handle applications, support you with interviews and assist with references and disclosures.
We have further information about becoming an employer on our Frequently Asked Questions page, which you can find here.
Do you want to find out more? Contact us today.
Tel: 01467 530 520
Email: sds@cornerstone.org.uk